Welcome To R.K Engineering Corporation
Automatic Evaporation Recorder
₹ 8000.00
₹ 8500.00
6%off
This Digital Evaporation Recorder used for monitoring of water evaporation comes with a weather proof enclosure which contains the data logger power supply, Sensors and comes complete with a solar panel & Pan.
Category : Open Pan Evaporation [Automatic Type]
Model Number : 1002
Brand : RK Engineering Corporation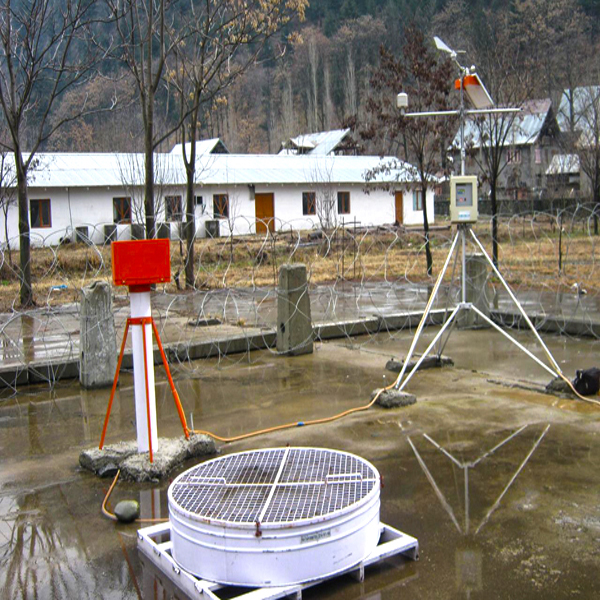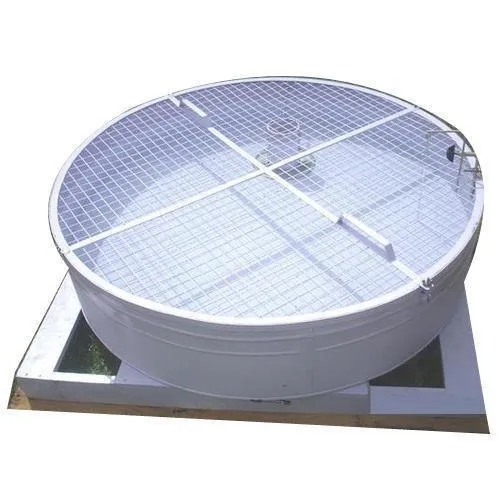 Cross Colours Camo Print Tank half mengo
Proin lectus ipsum, gravida et mattis vulputate, tristique ut lectus. Sed et lorem nunc. Vestibulum ante ipsum primis in faucibus orci luctus.
Satisfaction 100% Guaranteed
Free shipping on orders over $99
14 day easy Return